To provide our customers with the best rug repair service in Los Angeles, we employ the most experienced artisans in the industry. We can handle moth damage repair, dye migration removal, resizing of all types of rugs, and more. Our work is guaranteed for the life of the rug.
When it comes to rug cleaning and repairs, trust none other than the certified professionals at Superior Rug Services in Los Angeles. We are fully trained and equipped to restore your rug to its former splendor. Our wide range of rug services are available to homeowners in Los Angeles and surrounding areas.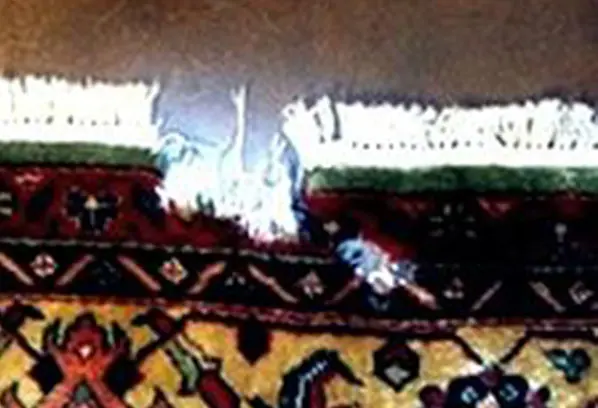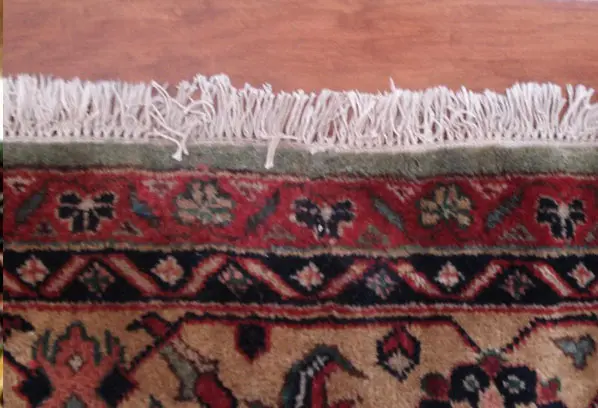 We have serging and binding machines that can handle all types of rugs. However, handmade rugs are always manually serged.
Binding a rug by hand can be tricky because if it is not done properly, the edges will have waves and will not lay flat. When you need handmade rugs serged, you can count on our expert weavers to do an impeccable job.
We have hundreds of yarn in different colors as well as binding tapes in stock. If necessary, we will dye the material to match your rug.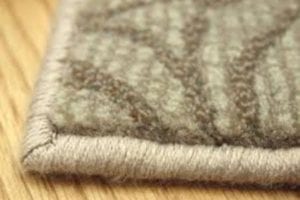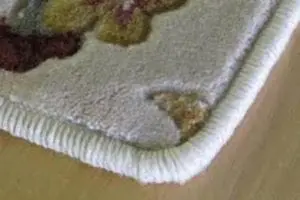 It doesn't matter if your rug has suffered moth damage, dog bites, or just ordinary wear and tear. Superior Rug Services can reweave any rug, including older antique or semi-antique rugs.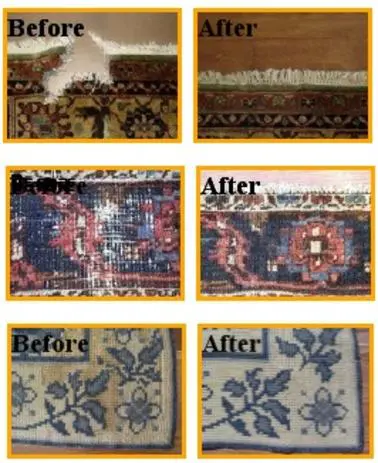 When your rug's border wears out due to heavy foot traffic, you can rely on us to restore it. We offer complete repairing and binding replacement services for custom-made rugs.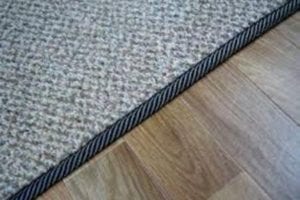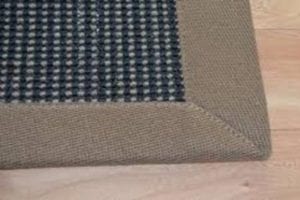 A rug's fringes get thinner and shorter over time, so you will have to fix or replace them at some point. If you wait too long to address this issue, this may result in losing the pile, which will result in a costly repair. You can save yourself the trouble by reaching out to us to fix the fringes and/or add new ones.